Our Chef believes that baking cake isn't just a recipe to handle. The cake is the reflection of the love and effort of the maker, buyer, and the person eating it.
Every festival has some value associated with it, and so does every cake that we bake for these festivals.
A good flavor can give tinge to your tongue but it can't beat a well-crafted cake with a hand-crafted design that stands out.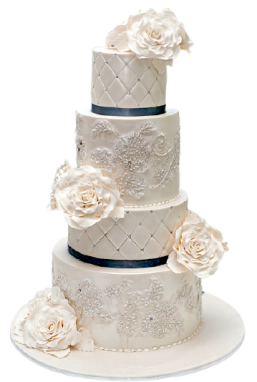 Make your special day more special with our wide range of collections that include cakes for all your celebrations.
When you think of celebration, the first thing that pops up in your mind is a Cake. Buy cakes according to the occasion – say it with cake.
Choose
Your
Type
We all have something that makes us wonder what could be our own true cake type. The cake is something that reflects us in many ways. You can judge someone just by their cake choices, if their choices match yours, then just leave. Coz now you got to fight for your piece… Wink Wink !!!
Choose Now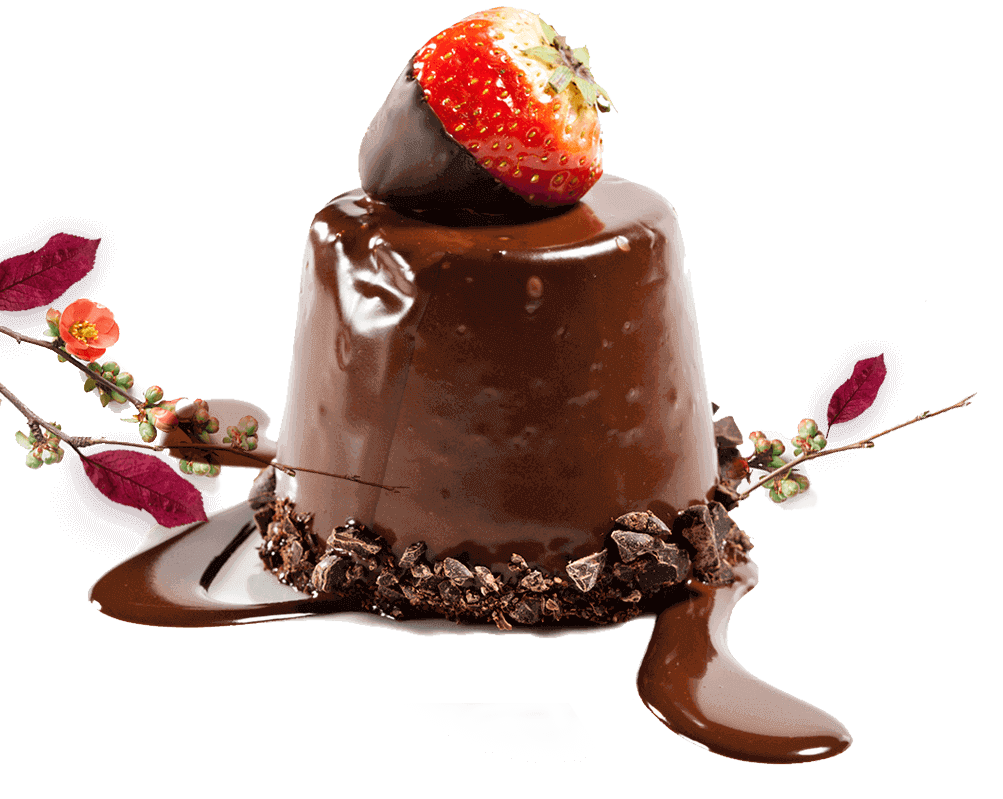 Choose
Your
Flavor
Your flavour choices in cakes shows us how profound you are at making rainbow in a sunny day. Yes! Cakes can be a reflection of inner you, and so does the flavour you choose. This is why we at Piya Cakes try to give you out all the flavours we could so that you can match it with your true personality.
Choose Now
Flavours that are as sweet as the smile of little piya, Get these special delights from piya cakes.
Our cake specials are made daily by in-house bakers, using the freshest & finest ingredients. Come visit us for delicious, sweets and a friendly neighborhood experience. We started baking so that we can spread sugar confetti in everyones life. To give you all a simple reminder that – "Glittering golds can be eaten, when it's on a cake" and those who know how to do it are the real bakers…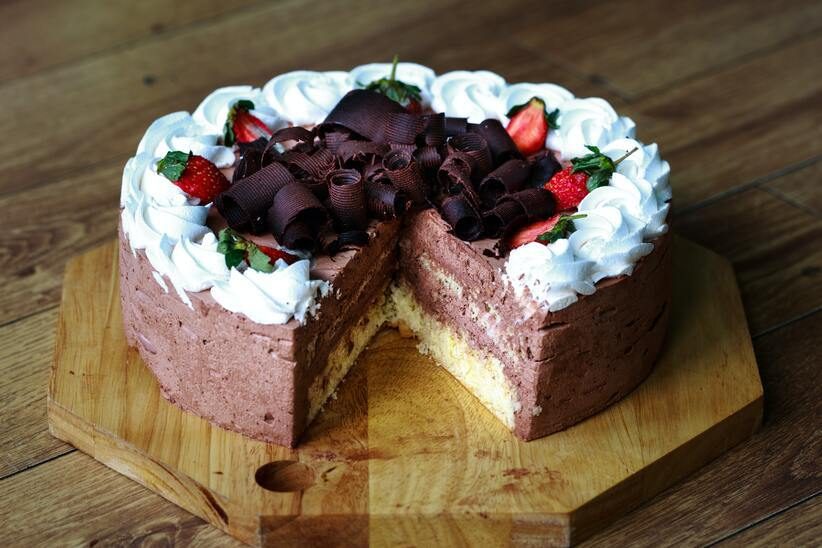 What we do
What we do
We bake fluffy cakes for you so that you can enjoy every moment of your life to the fullest. We try to reach your heart with our freshly baked cake.
Weddings
Be it your wedding, anniversary, or the marriage of your loved ones. You can enjoy your special occasion with our special cakes that are meant for these occasions only.
Birthday parties
Birthday parties are special on any day! You know why? Because then you will get the sweet-savory of freshly baked cakes. Get ready cakes from Piya cakes.
Delivery
We deliver freshly baked cakes to your doorstep. Either take it away by yourself or just give us a call and  we will bring it to you.
It Doesn't Matter Where You Came From. All That Matters Is Where You Are Going. And I know you will reach so high through sharing your love by PIYA CAKES
The Red velvet cake, which you made for my wife's achievement ceremony is just look amazing and mouthwatering. Thanks lot for make it a fabulous day!
Thanks for your job work, really very very delicious cake. YOU buy my heart for ever and You have gained a customer for life!
On behalf of me and all my friends – thank you for making our evening such a delicious one!
Menu is perfect, something for everyone. Service was great and I will be back!
Absolutely wonderful! Staff was so friendly! Outstanding restaurant.
I think cakes is great for us, a well decorated and flavourful cake works as wonder.
When someone asks if you'd like cake or pie, why not say you want cake and pie?
Absolutely wonderful! The cake and your service were great. Outstanding restaurant.
Making chocolate decorations is one of our favorite things to do! They're not only entertaining to produce, but they're also delicious! Tempered chocolate works better for chocolate gifts, but chocolate wafers can be used for most projects if you don't

One who adds beauty to the cake is the fondant. A precise technique is required to make the fondant;  It should be smooth and preferably have a clean finish, as it can create or break your cake - both in